Sanguan Thammarojsakul
2019-12-18
2021-06-12 10:39
Sanguan Thammarojsakul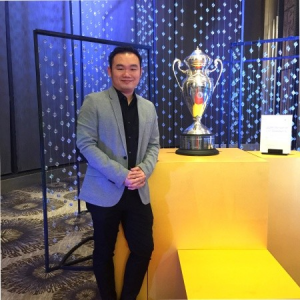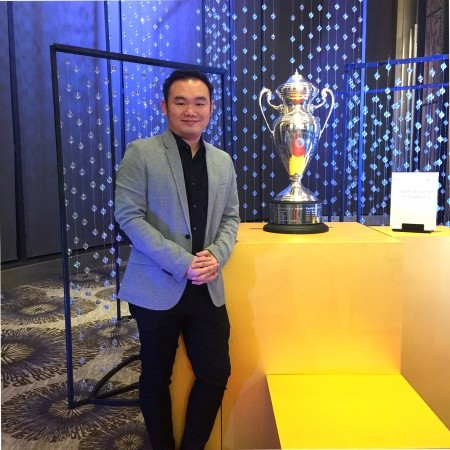 Sanguan Thammarojsakul
Partner Solution Architect at Amazon Web Services
Bangkok Metropolitan Area, Thailand
He is a technical specialist to help enterprise and corporate to transform their business toward digital using new innovative technology.
Previously, he joined Microsoft in 2006 and worked in technology evangelist role for 12 years to drive new technology adoption in the developer community. He has experience working across different customer and partner segments including commercial (Banking, Retail, and Manufacturing), consumer app publishers (B2C, startup, and game publisher) and student with a demonstrated track record of achievement to recruit new partners (B2C, Startups, and individual) and build strong relationship to help partner grow their business.
Now, he is a leading member at Amazon Web Services Thailand.