DATA SCIENCE
Data science is a multidisciplinary blend of records inference, algorithmm development, and generation if you want to solve analytically complicated troubles.
BIG DATA
Big records may be analyzed for insights that result in better selections and strategic commercial enterprise actions.
BUSINESS ANALYSIS
Business analysis is the exercise of enabling change in an organizational context, by way of defining needs and recommending answers that deliver cost to stakeholders.
Latest News
Catch up, our activities!
About us
INTELLIGENT DATA ANALYTICS LABORATORY
Intelligent Data Analytics Laboratory (IDL) at Assumption University focuses on Data Science, which of course includes data management, data mining, data analysis and visualization.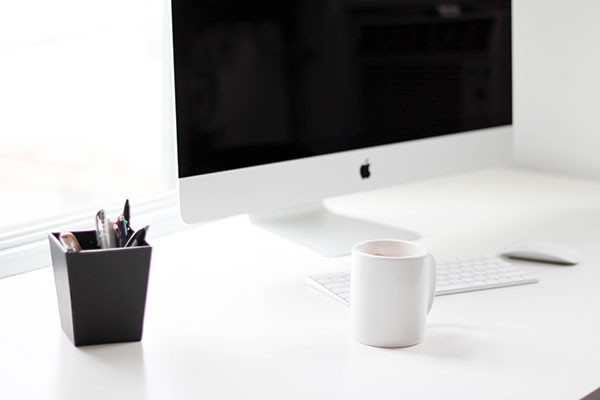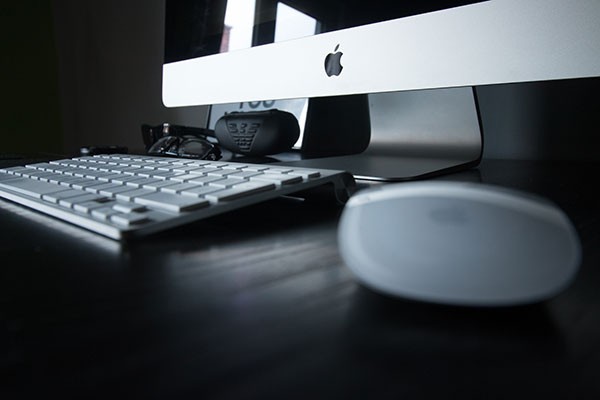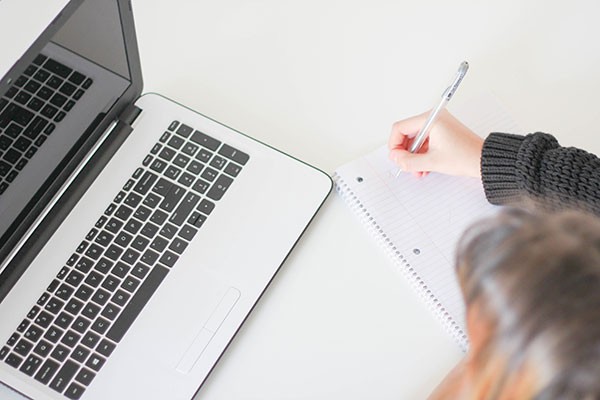 Getting start with Data Science!
What kind of components that included in our research?
PROGRAMMING
Programming language semantics and syntax are used when constructing an utility. Thus, programming requires knowledge of software domain names, algorithms and programming language expertise.
LINEAR ALGEBRA
A Linear Programming model seeks to maximize or
minimize a linear function, subject to a set of linear
constraints.
DATA VISUALIZATION
Today's data visualization tools go beyond the standard charts and graphs used in Microsoft Excel spreadsheets, displaying data in more sophisticated ways.
STATISTIC
It's far crucial to apprehend the thoughts behind the various techniques, if you want to realize how and when to apply them.
DATA MINING
It is important to understand the ideas behind the various techniques, in order to know how and when to use them.
MACHINE LEARNING
Machine gaining knowledge of is an utility of synthetic intelligence (ai) that offers systems the ability to routinely research and improve from revel in without being explicitly programmed.
Training
Introduction to data analysis with SPSS
Meet our team
Let's us introduce labaratory team members, who currently working here.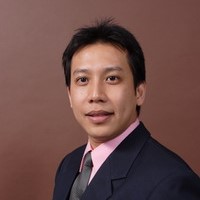 Asst.Prof.Dr.Thanachai
Faculty member, Director
Asst.Prof.Titida
Faculty member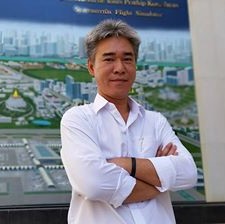 Asst.Prof.Paitoon
Faculty member

A.Chayapol
Faculty member
Asst.Prof.Dr.Jirapun
Honourary Advisor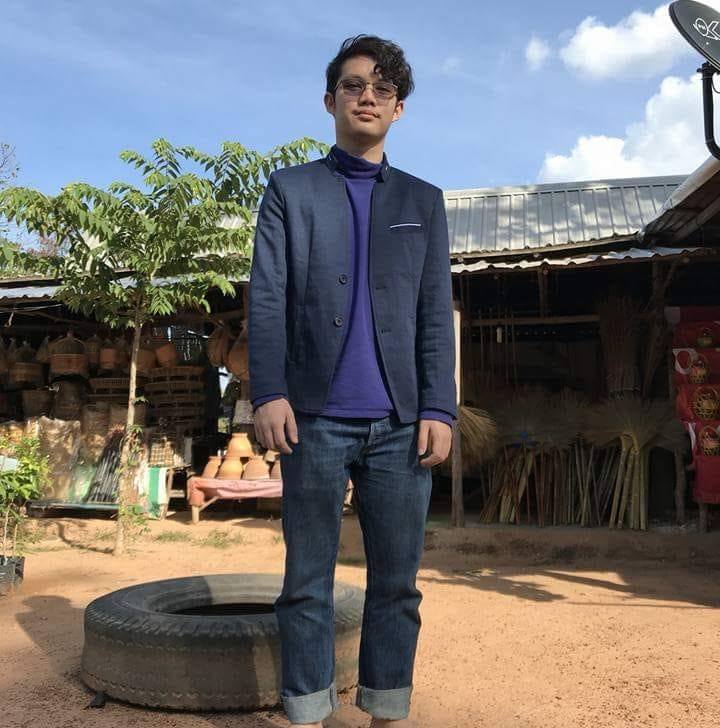 Mr.Kittisak
Ungraduate member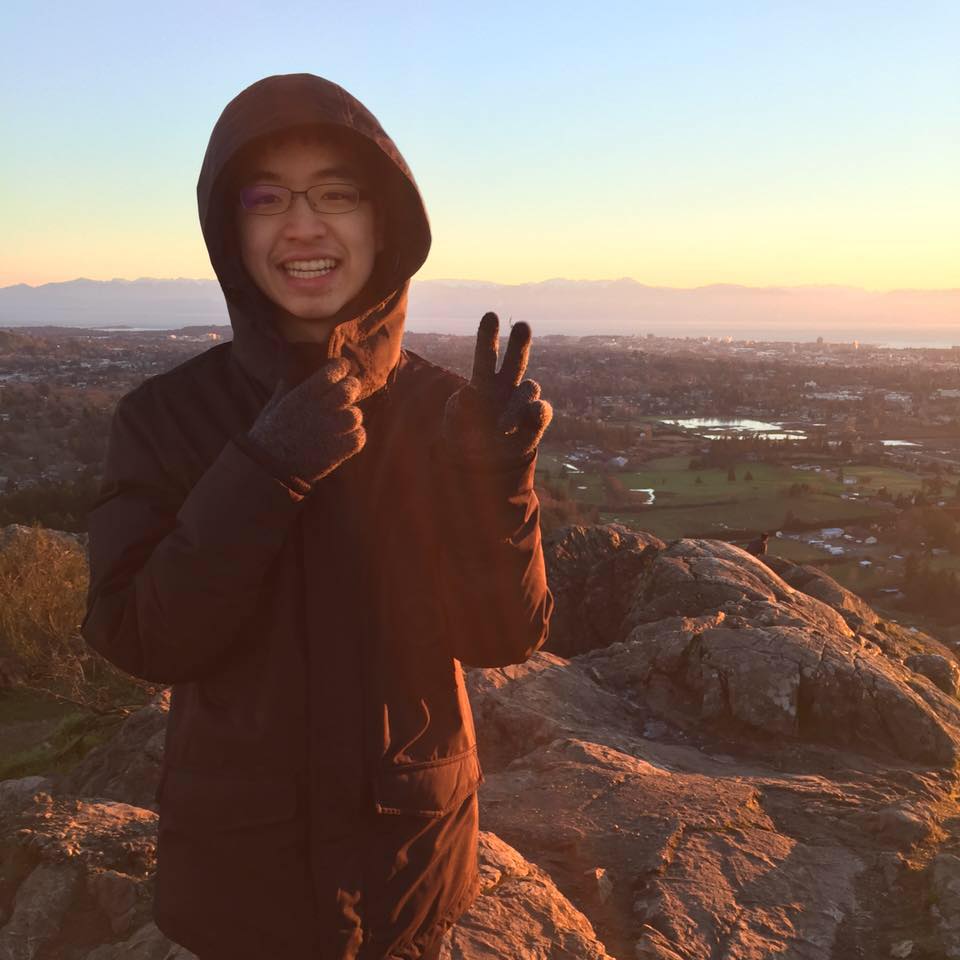 Mr.Krisanapat
Ungraduate member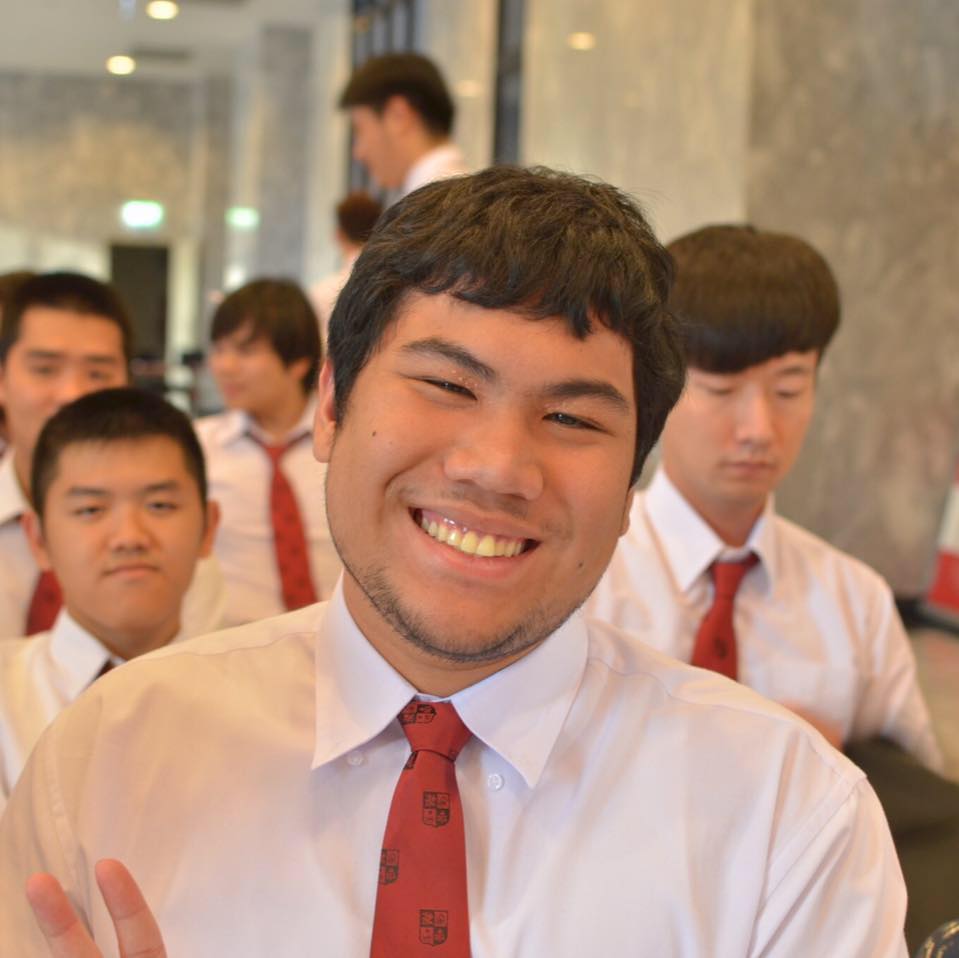 Mr.Pon-Ake
Ungraduate member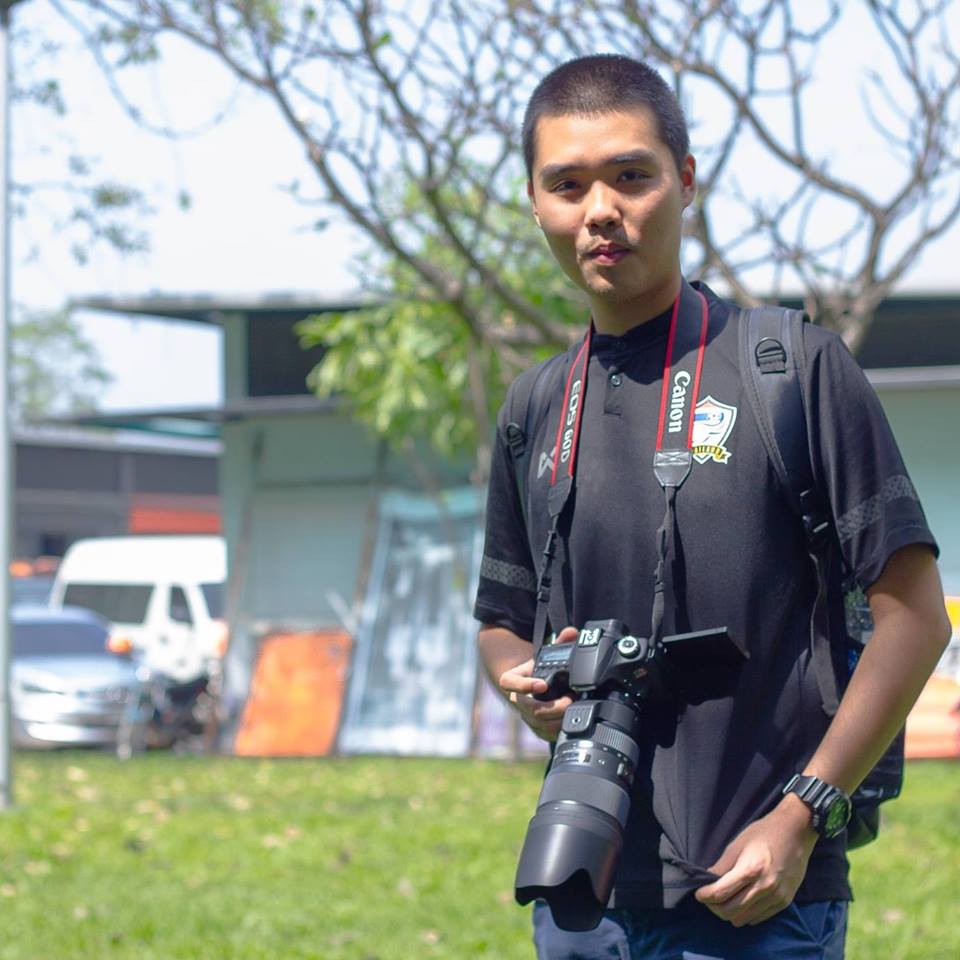 Mr.Prasong
Ungraduate member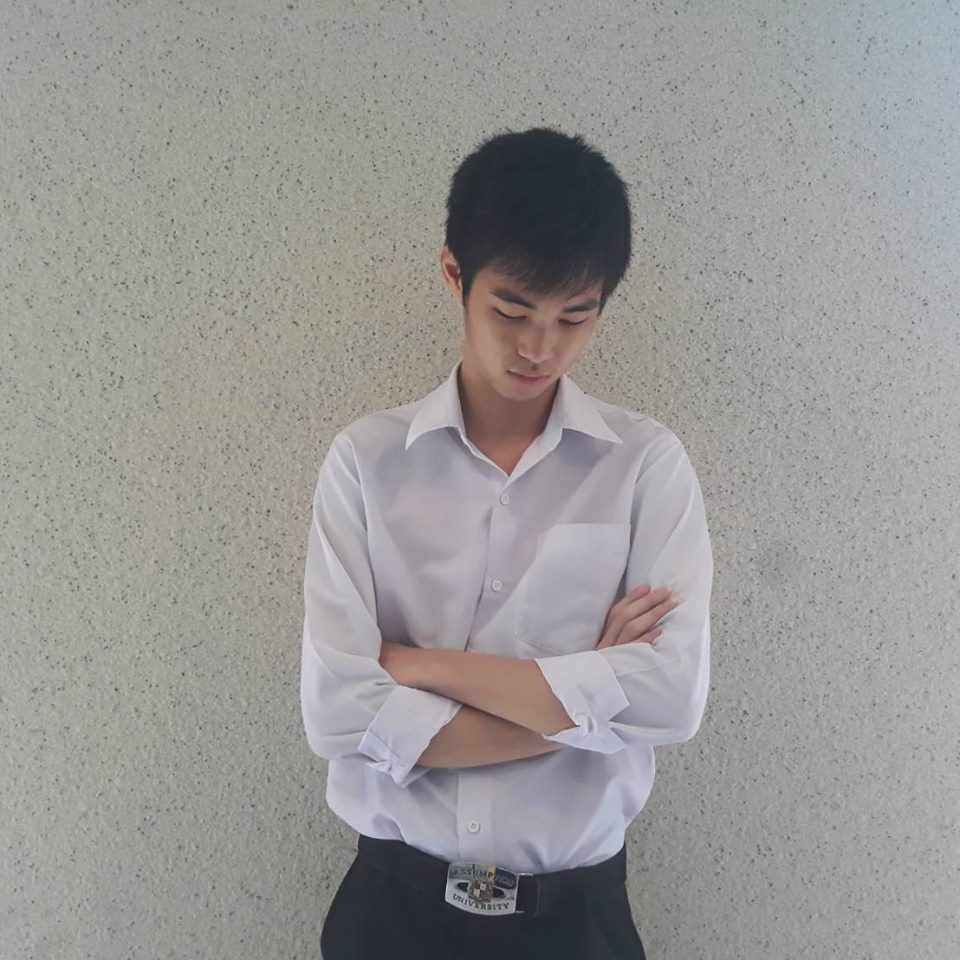 Mr.Tanus
Ungraduate member
Contact us
If you have question or you want to contact our team member, in the case that you cannot meet them. Please send us your message.