d*code lab -- a place for
SaaS
Build lean, beautiful websites with a clean and contemporary
look to suit a range of purposes.
d*code
Computer science research and development laboratory established under Vincent Mary School of Science and Technology, Assumption University. Its main objective is to let students explore and decode their capabilities through project-based experiential learning. d*code members join various teams to build real-world projects.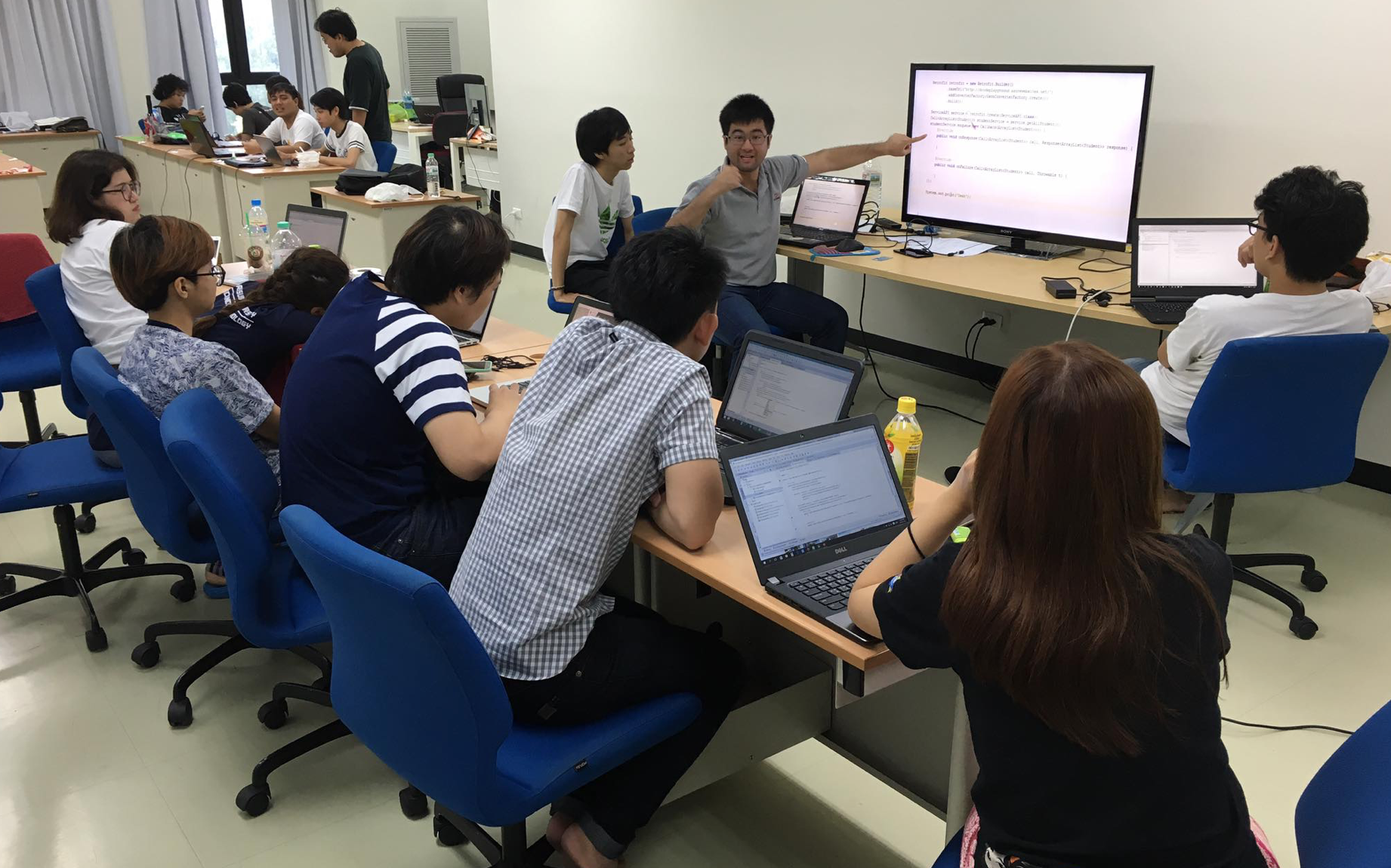 Make simple things simple,
complex things possible.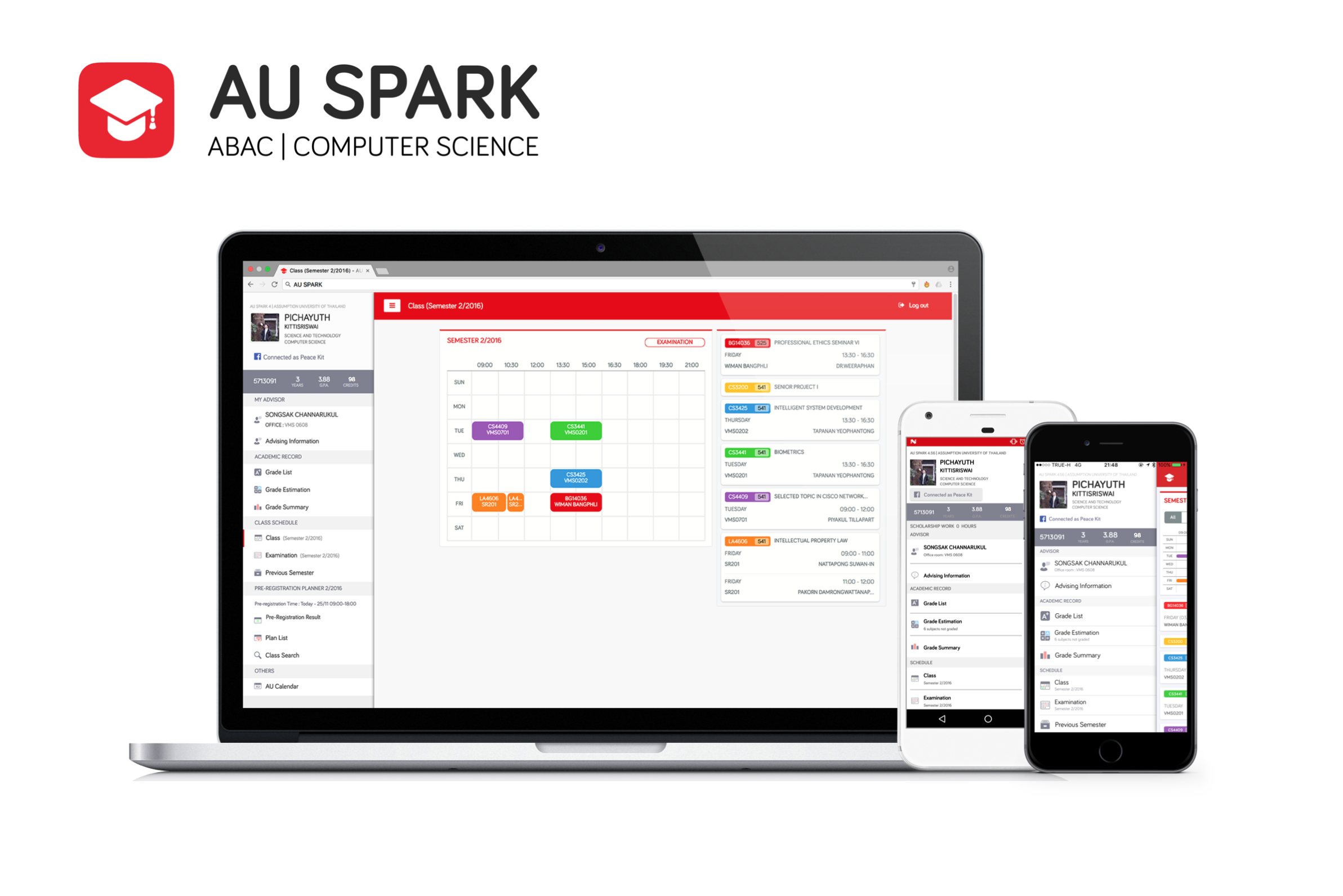 AU Spark
AU SPARK is provided for Assumption University's students. It allows them to access their academic information and check offered courses, schedule, and AU calendar. AU SPARK also provides a pre-registration feature.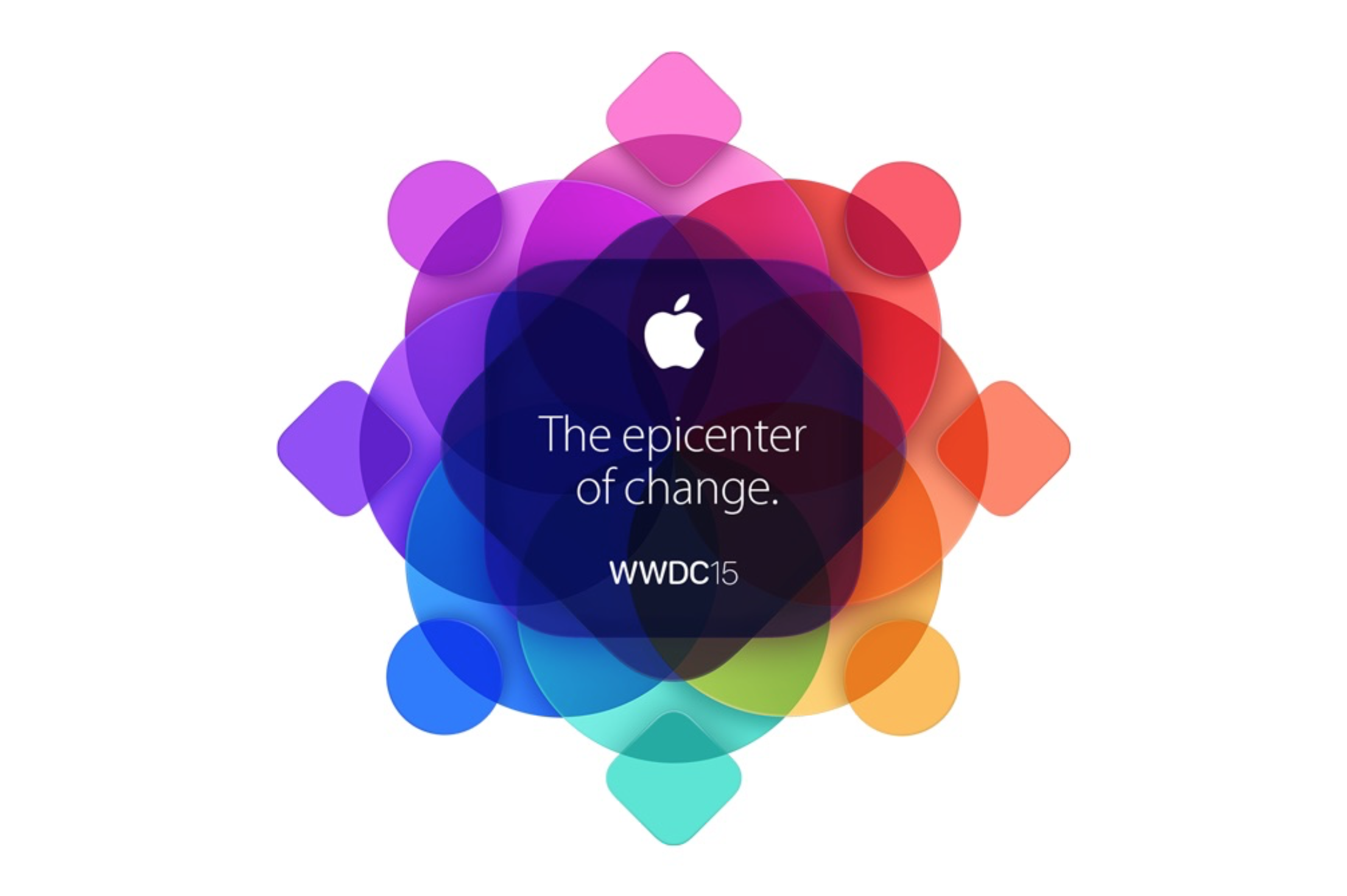 Apple World Wide Developer Conference (WWDC) Student Scholarship
Kiratijuta Bhumichitr, WWDC 2015 Student Scholarship Recipient, Apple Inc.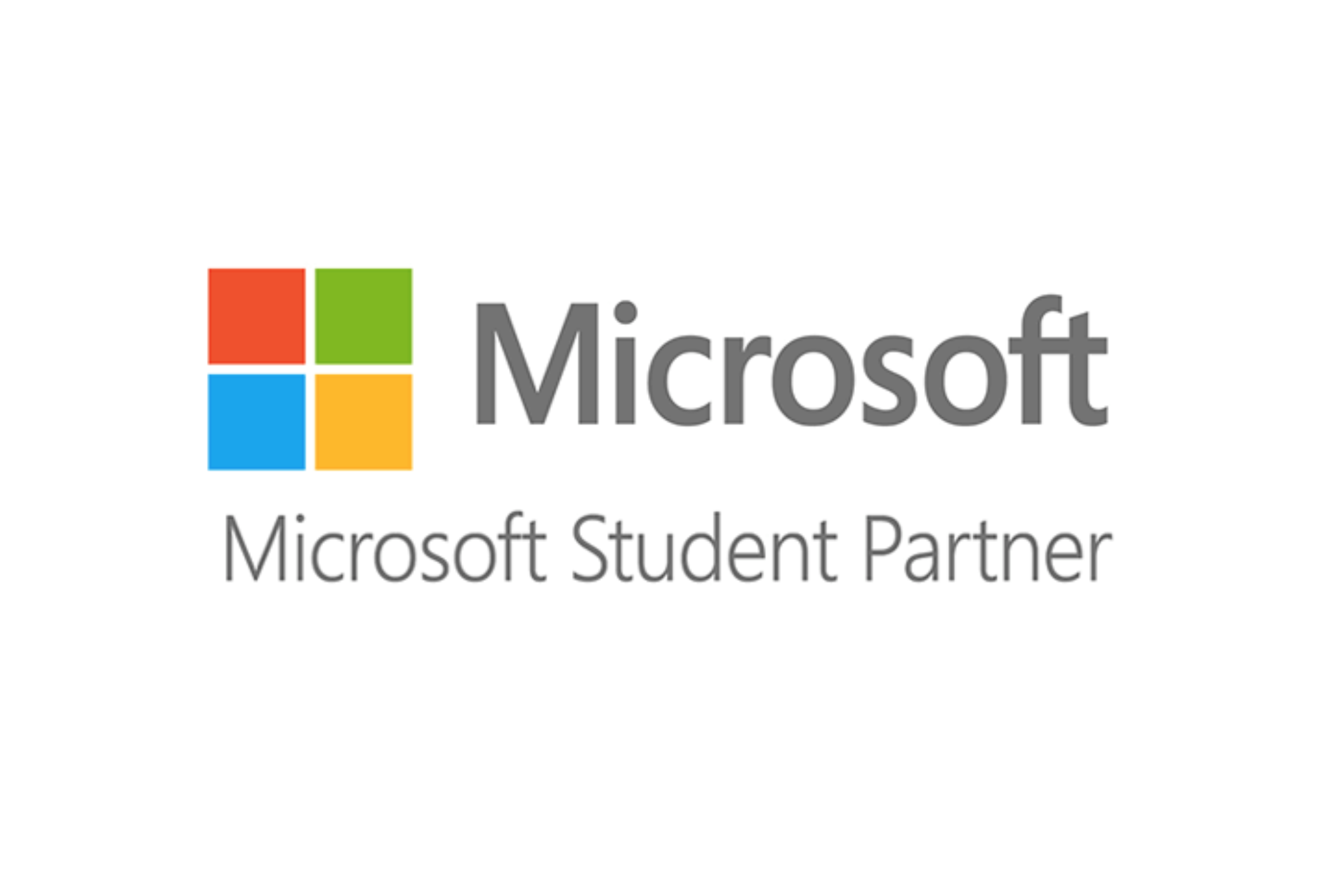 MSP Country Lead
Panthita Palakawong Na Ayuttaya, Microsoft Student Partnets Country Lead FY16, Microsoft (Thailand) Co., Ltd.
A trusted partner to the best
Working with the industries best and brightest minds to deliver outstanding results