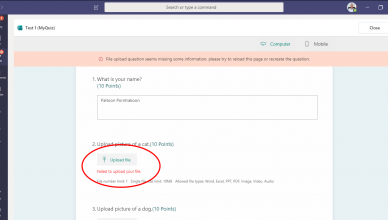 Workaround for a quiz in MS Teams that requires an attachment. When I created a quiz in MS Forms that has the file
[...]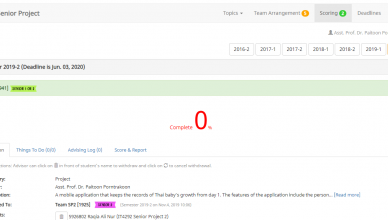 Updated the Senior Project Website to version 7.1.2 which has a lot of improvements. One interesting feature is the ability to recommend the
[...]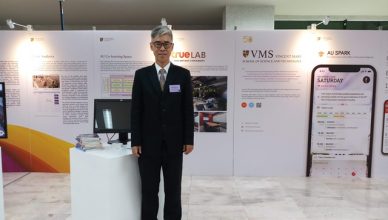 Represented the BSIT program to provide the reception of HM the Queen to celebrate the 50th anniversary of Assumption University on December 7,
[...]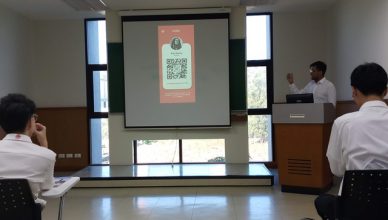 The active learning technique was used in UI Design class in semester 1/2019 to help the students learn actively throughout the semester. Students
[...]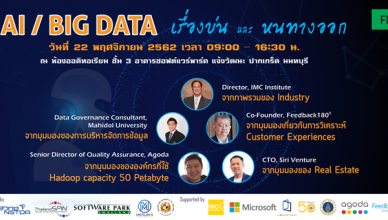 Being a member in the operation team from ABAC (through Asst.Prof.Dr. Jirapun) to design the poster to promote the Conference on AI/Big Data
[...]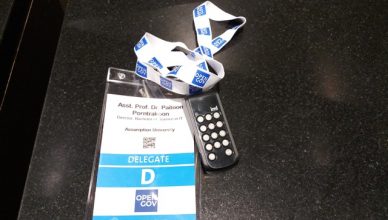 On Oct. 17, 2019, being the delegate from the faculty to participate in the Thailand OpenGov Leadership Forum 2019 at Amari Watergate, Bangkok.
[...]