Semester 1/2016 – CS1201  Computer Programming 1
The CS1201 course is just an introduction to computer programming with JAVA programming language. This semester, I challenged the new batch 59x students (freshman) by giving them the term project. And you might be surprised.
---
In order to balance the practical skill, the students need to come up with their idea for a mobile application. The application's idea needs to be more or less useful. The app can be either developed via App Inventor or App Lab. The app needs to complete using all three fundamental control structures; sequence, condition, and Iteration (loop).
Their works are amazing! I can confirm you that both coding and design of their projects are absolutely complete. Let's have a look! There are 7 distinguished projects.
1. BLURR – Chat application by Roger S. McNeely and Nun Kyo
Using App Inventor with PubNub (chat socket API)
Blurr allows users to chat privately on the public server by encrypting the message using "passcode". Without the passcode, the screen will print out unreadable text as it was not decrypted by the right passcode. This application decrypts every text from Pubnub public server. If the passcode is the message sent was null(empty or 0), Blurr decrypts the message using the passcode from your device, not from the sender. So, if the passcode doesn't match. The message you received will be blurred!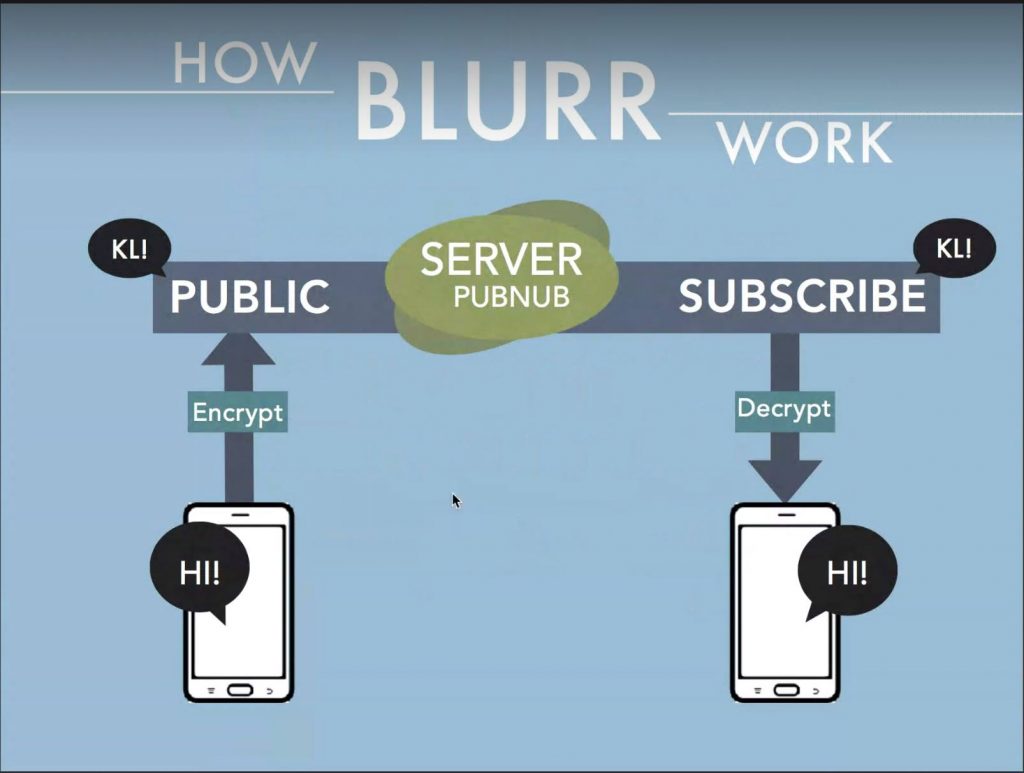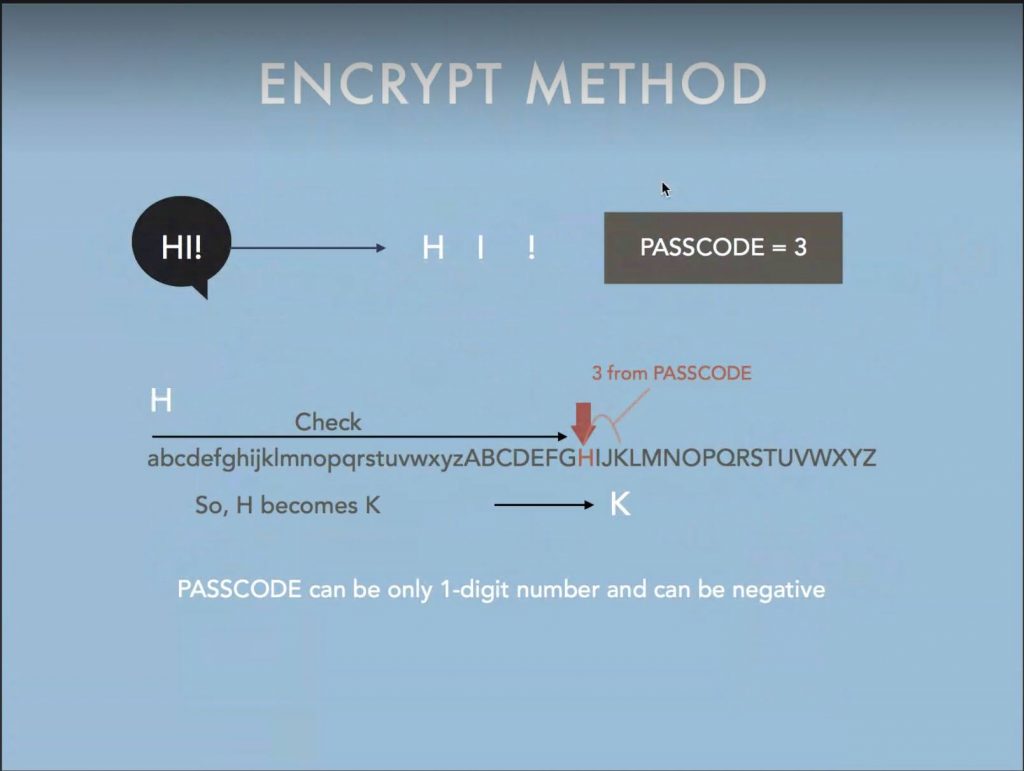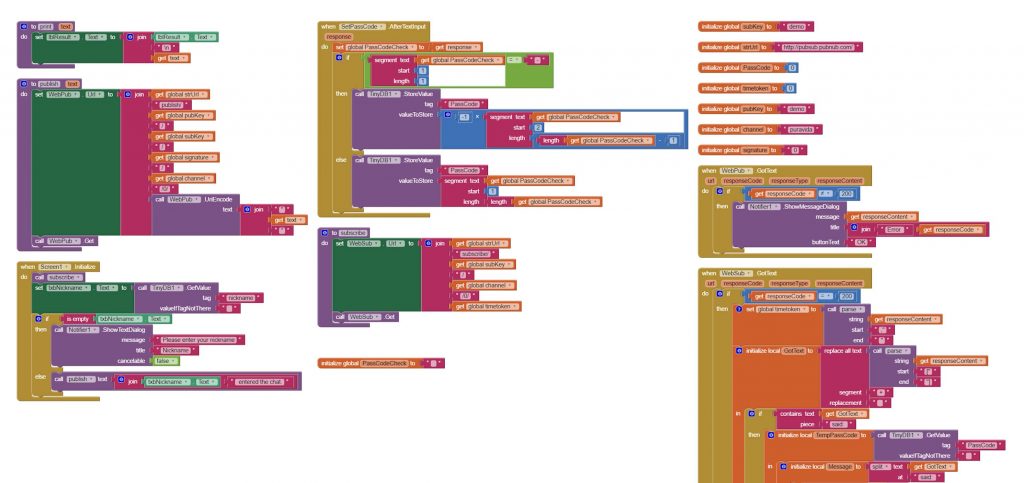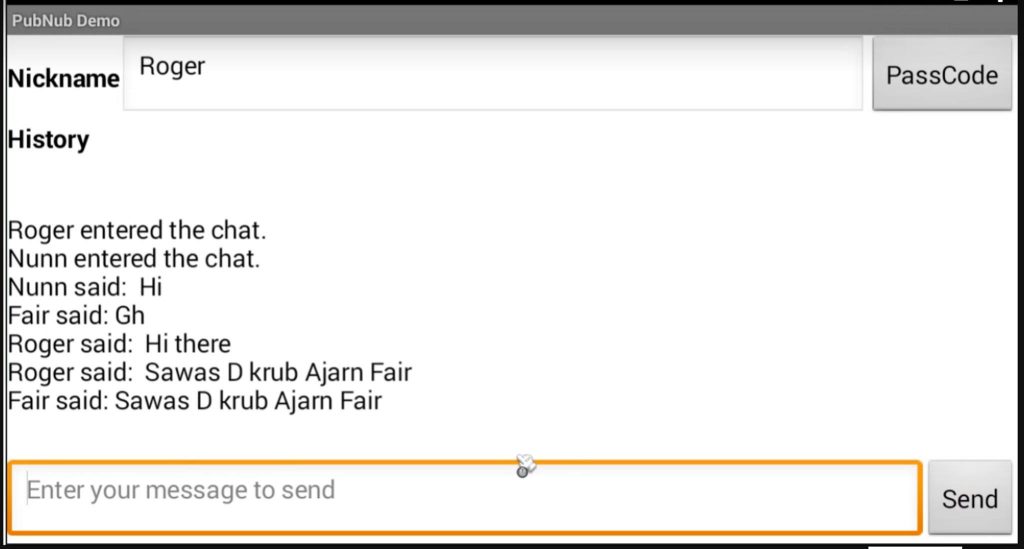 ---
2. Math Quiz – Quiz application by Woranat Swangswai
Using App Lab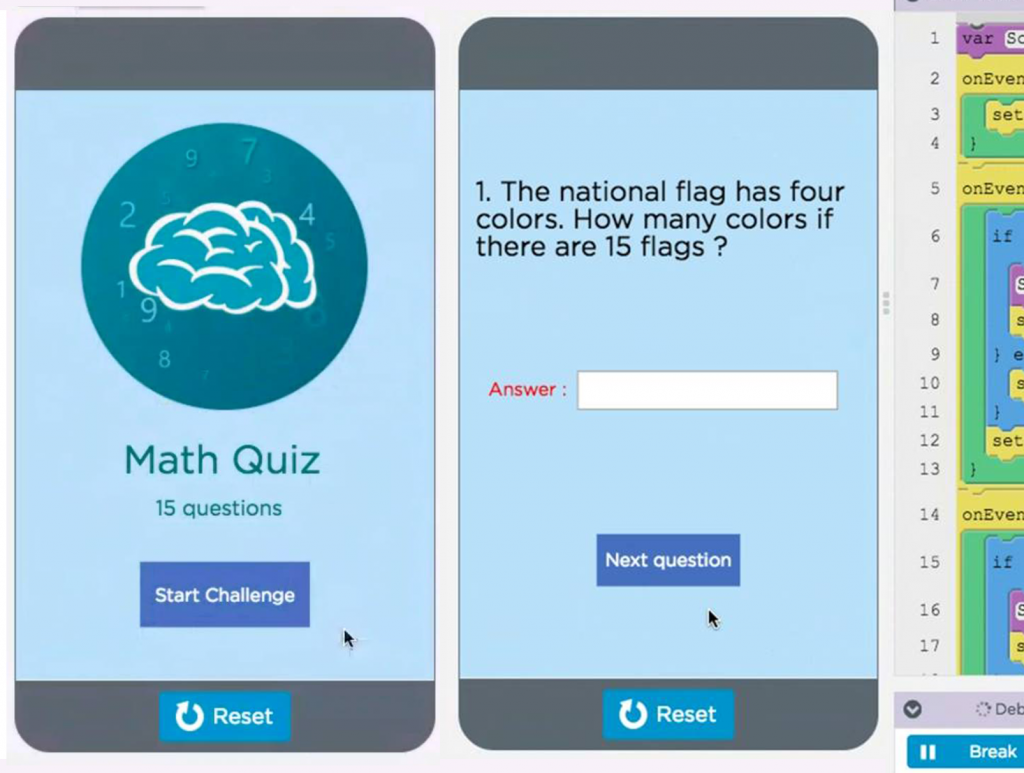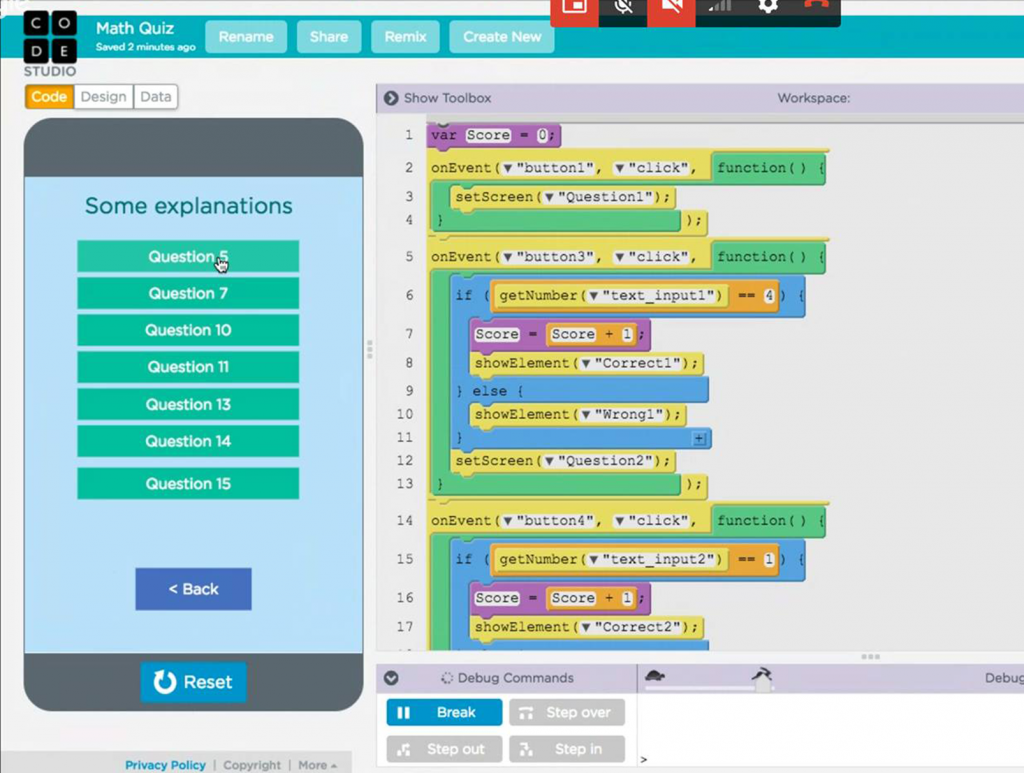 ---
3. WHiZZ QuizzWizz – Quiz application by Poom Penghiran
Using App Inventor + Thunkable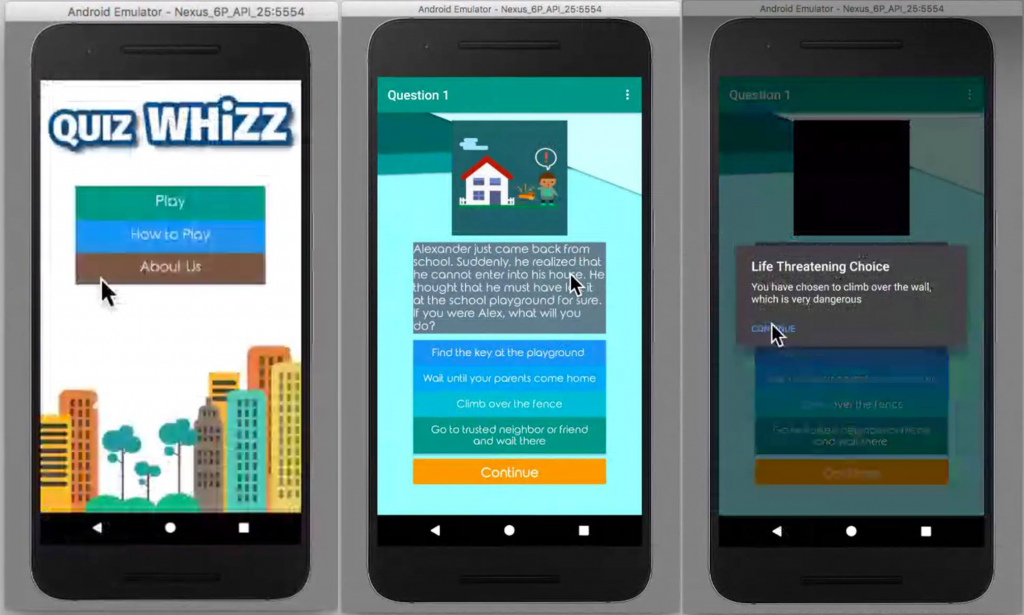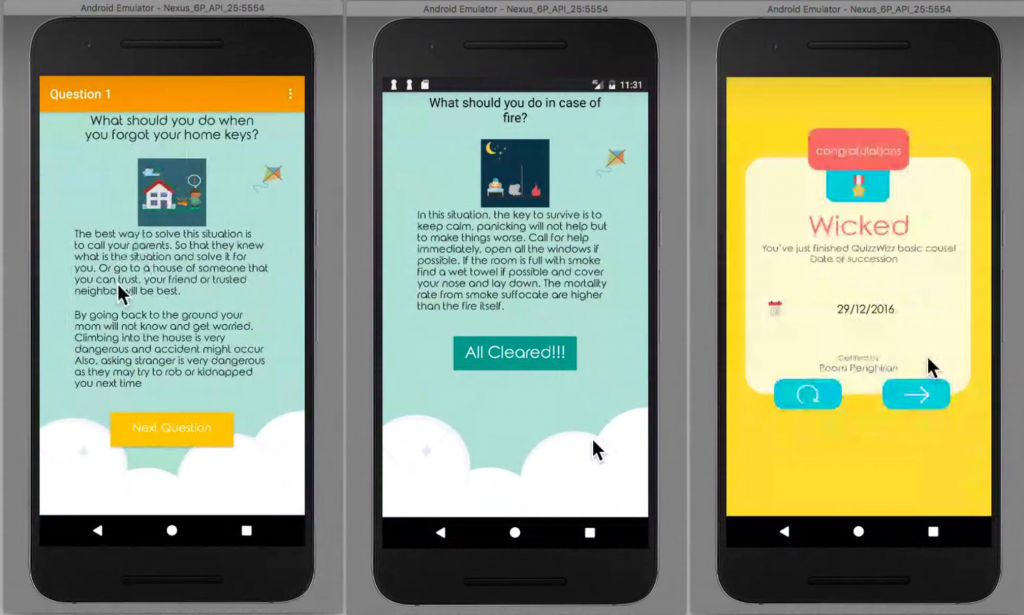 ---
4. ECHOICE – Restaurants application project by สรวิศ วลายุทธสวัสดิ์
Using App Lab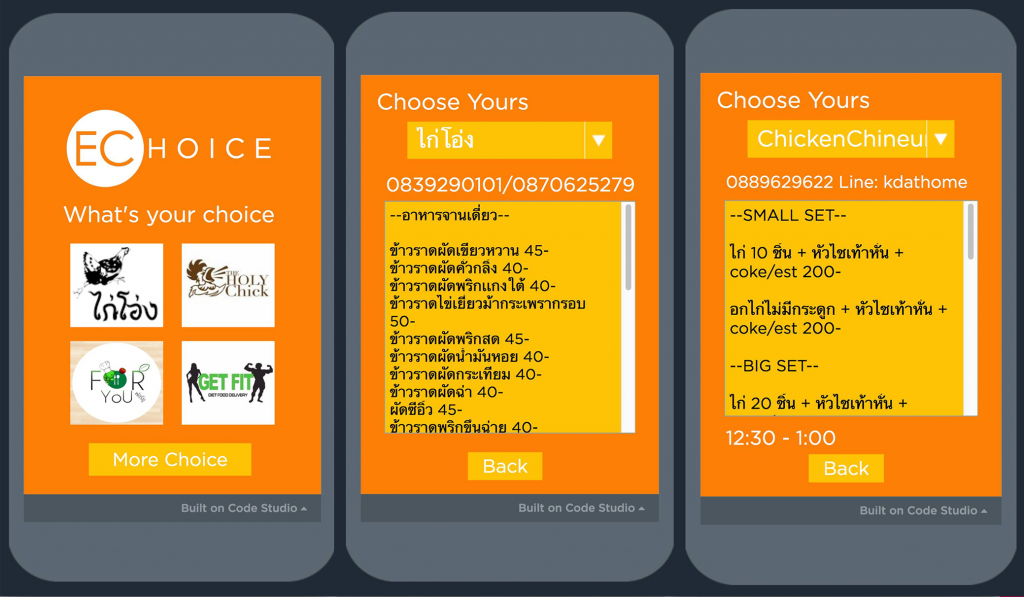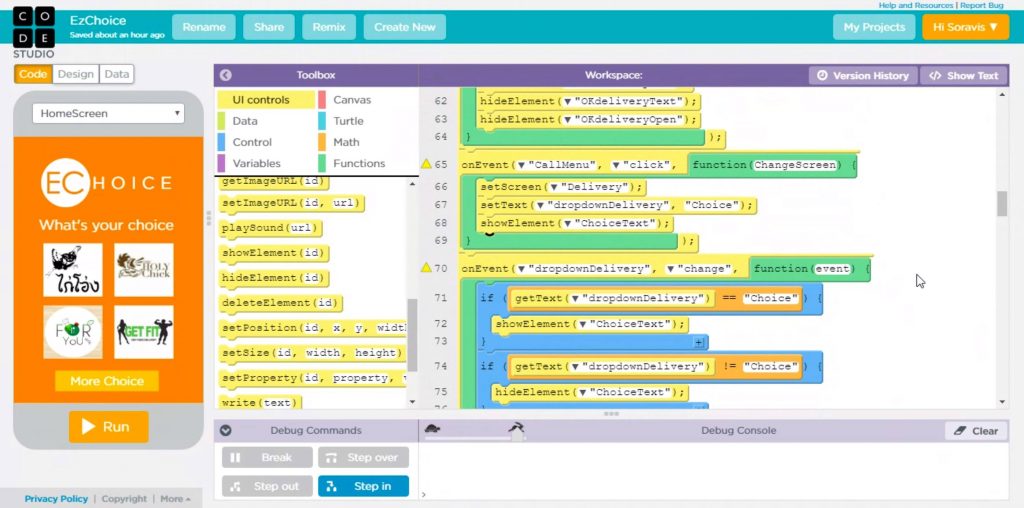 ---
5. VOCABLEFIGHTER – Game application project by Siwaporn
Using App Inventor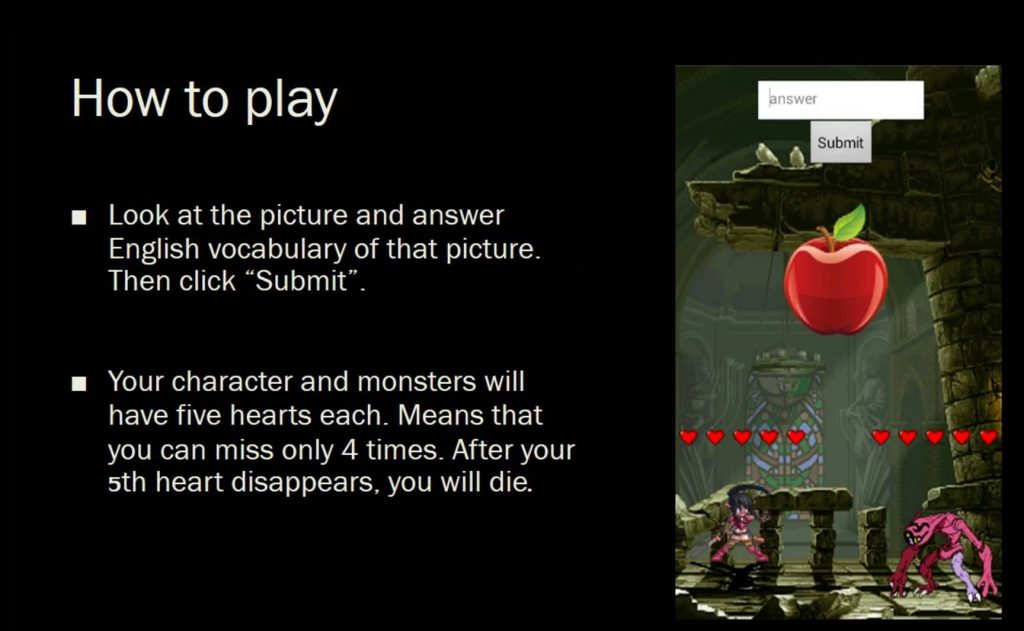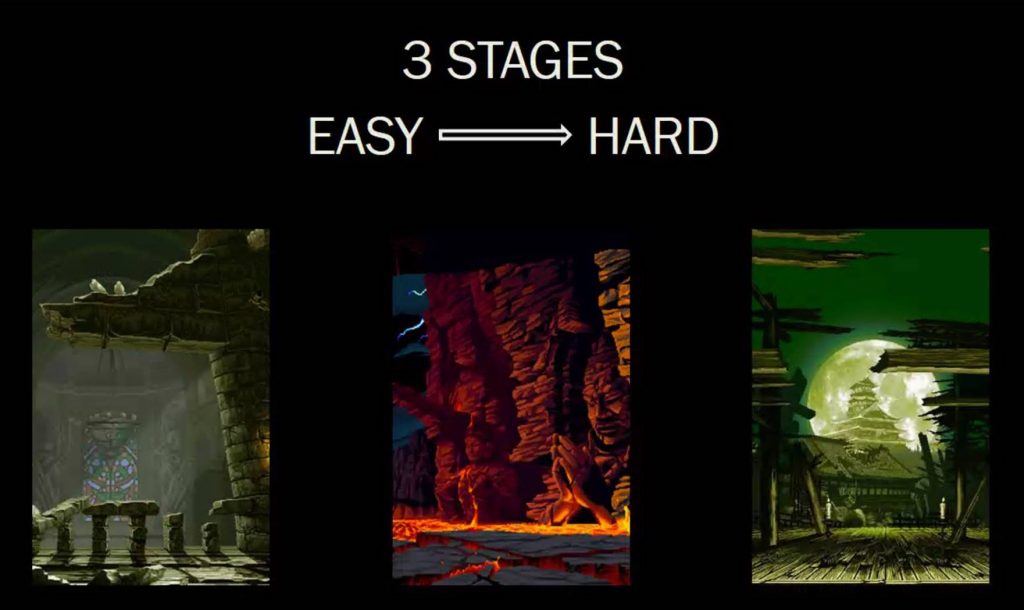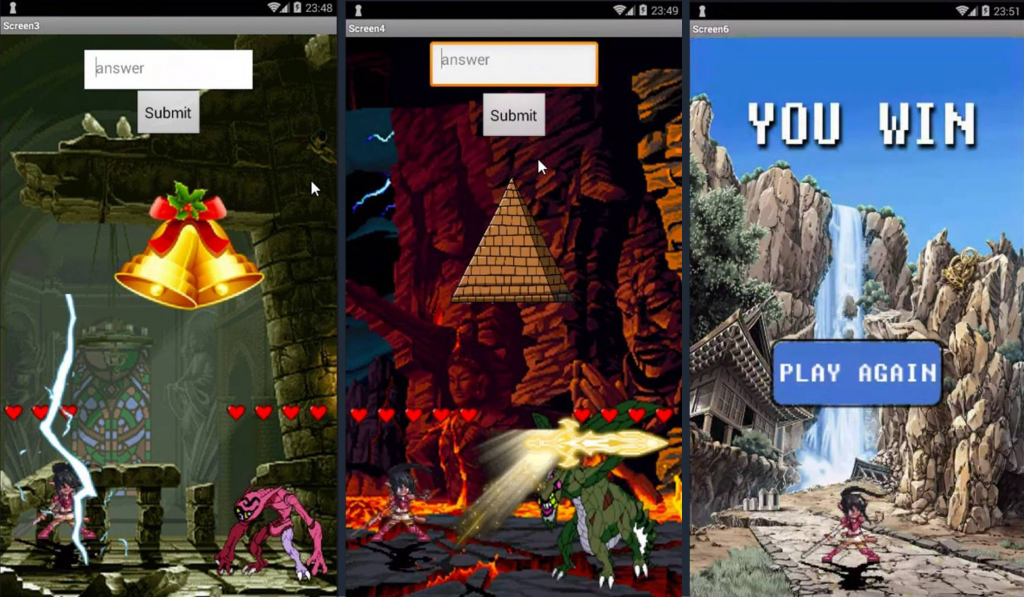 ---
6. Snakes and Ladders – Game application project by Natchanon
Using App Lab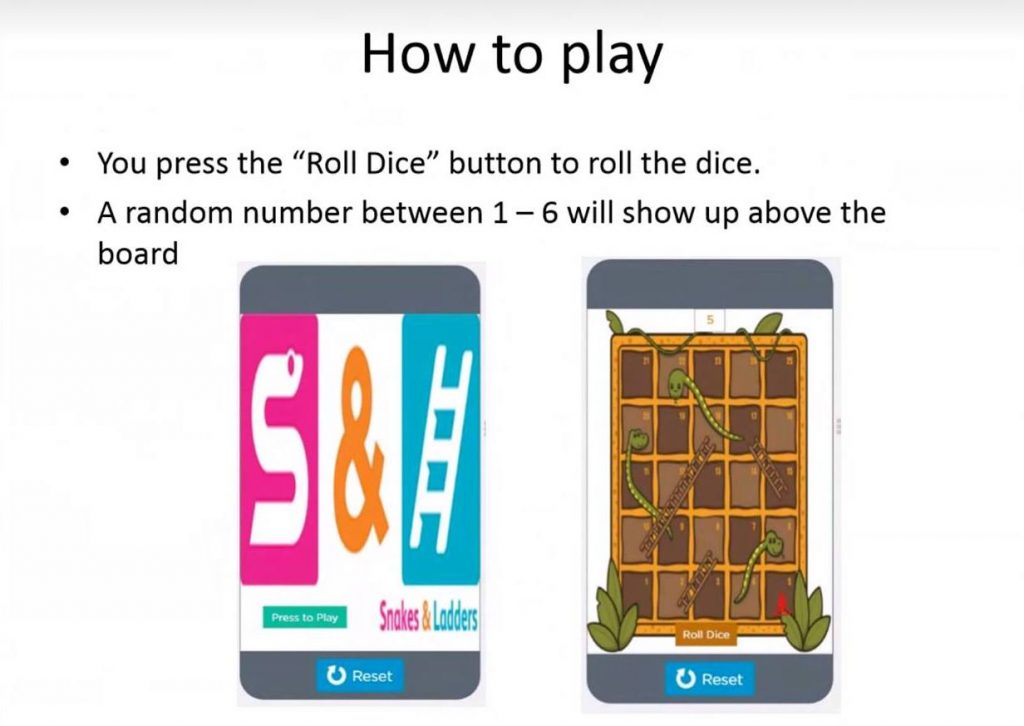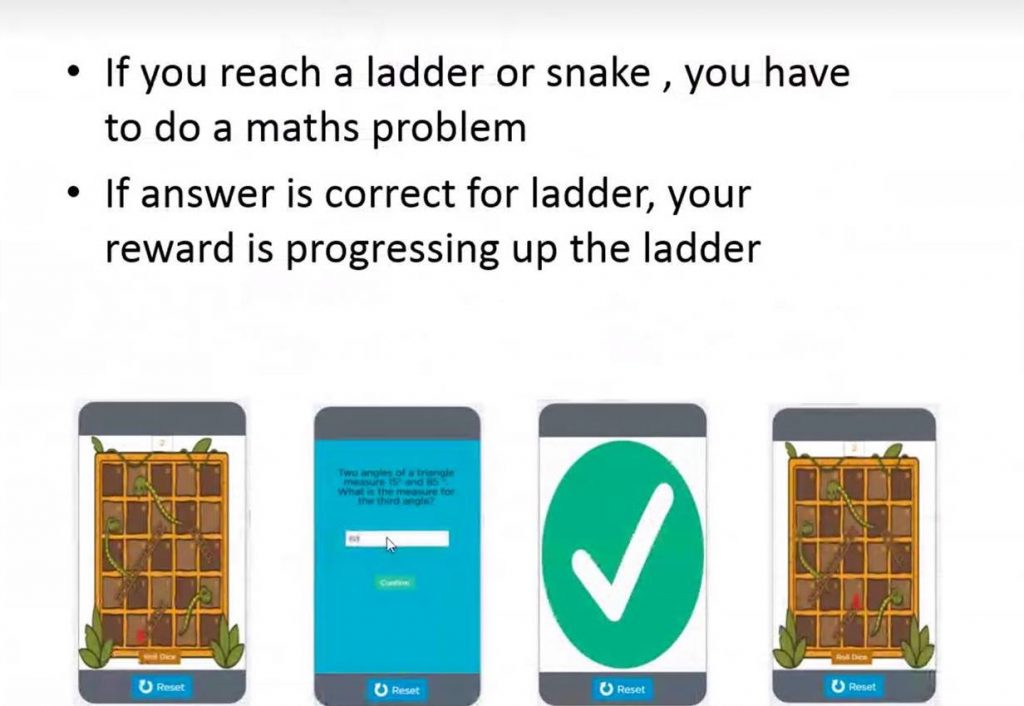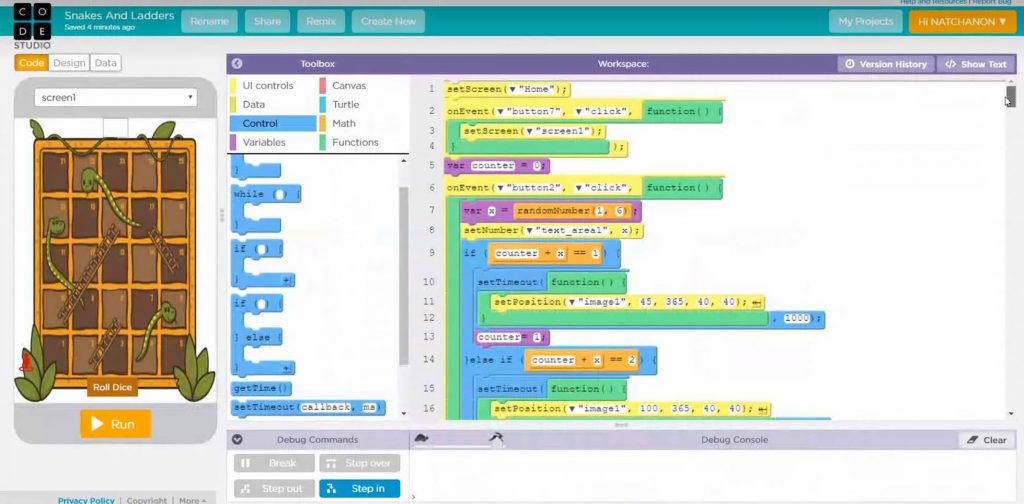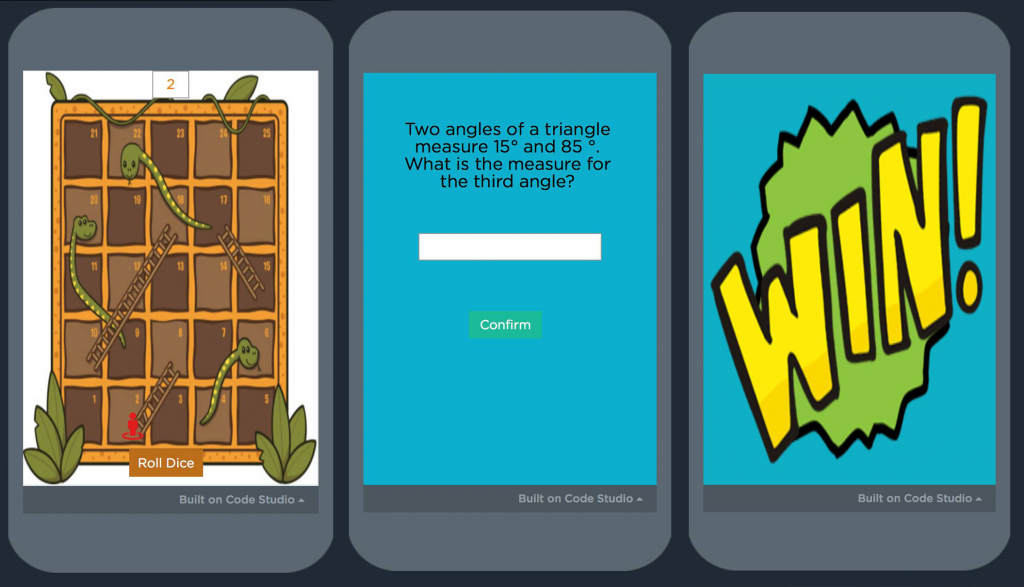 ---
7. MoleTwo – Game application project by Zhuoyu Tang
Using App Lab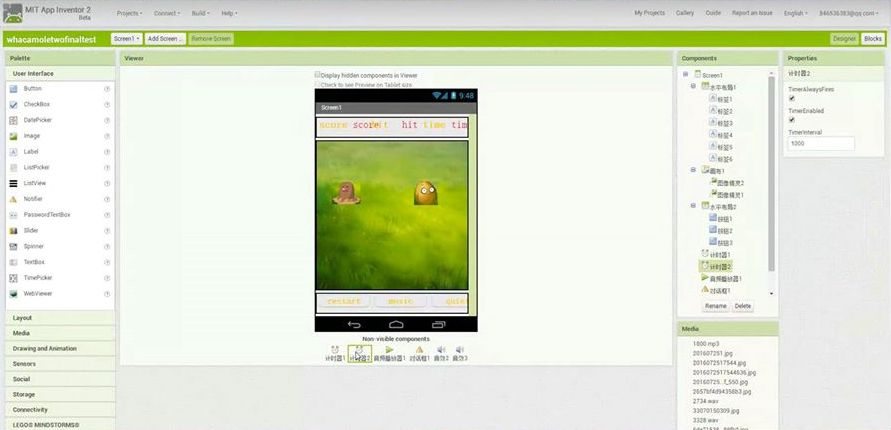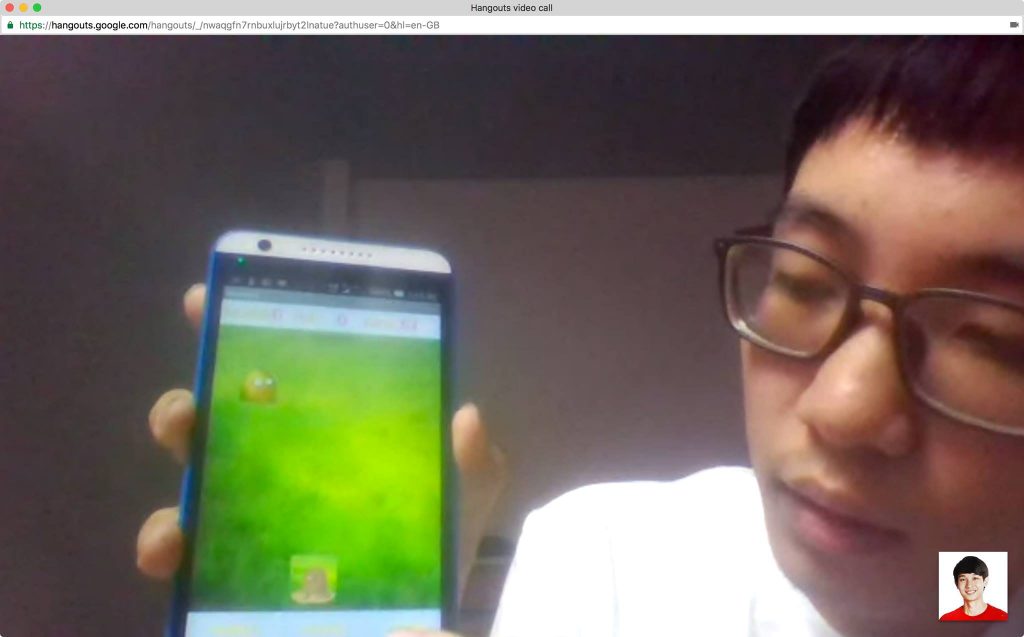 ---
If you are interested in some of those project, you can directly contact them via their name (Facebook link). They would love to share their application with you!